So we're still figuring out what's going on, but we were super psyched to see our Tumblr follower counts shoot up this week… like to nearly 2000! While we're sure some of those followers must be bots, we also hope there are some humans in there who want to get their regular fix of meme-age and social/politics issues from around the world.
Ben and An Xiao joined arts writer Dorothy Santos to speak at the San Francisco Yerba Buena Center's Dissident Futures Art and Ideas Festival (we'll be writing more about that soon), and we're all getting ready to take a short breather for American Thanksgiving. But here's your weekly scoop of world news and culture, and we'll be back in a couple weeks with your December Sundae. In the meme time, we'll be Tumbling, tweeting and posting a little bit too!

The Civic Beat's Ben Valentine takes a closer look at protest selfies around the world. What does it mean to take a selfie as a form of political expression? And why is this practice popping up in places like China, Turkey and the United States?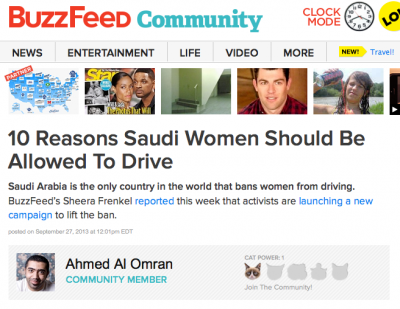 This week, we're pleased to kick off Technology, a new section. And with that it is The Civic Beat's Jason Li looking at deep storytelling platforms, from Buzzfeed to Cowbird. We're passionate about how new technologies can refresh storytelling for an internet generation, and we're excited to begin blogging more about this.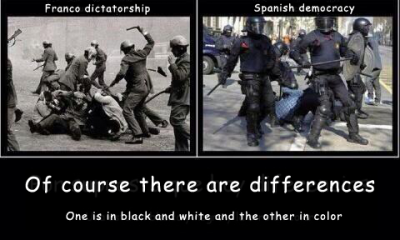 Jason also took the time to translate an image with Spanish captions, in response to police brutality and the imposition of fines of up to 600,000 Euros for protests. We're eager to research the memetic response further and hope some of our Spanish-speaking readers might reach out.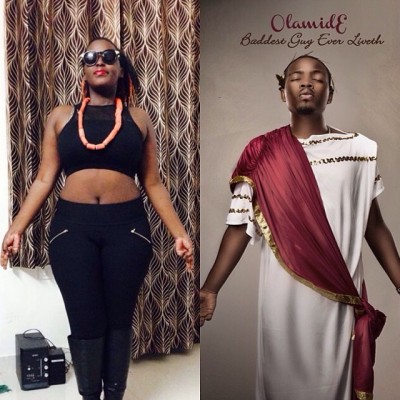 TechCabal highlights Nigerian hip hop artist Olamide and how he kicked off a new meme: #GunmanPose on Instagram.

Photographer David Guttenfelder posts uncensored Instagram images from North Korea.
Unselfie.me, a web site asking folks to donate their selfie space on Instagram in support of relief efforts for Typhoon Haiyan/Yolanda in the Philippines.
Buzzfeed has a great compilation of the memes that erupted after Ukrainian president Yanukovych stepped away from EU political and trade agreements. Russia's threat of trade sanctions is speculated to be the cause.

Sir Tim Berners-Lee states that surveillance undermines confidence in the internet: "Now this spying is a more insidious force which has a chilling effect, where people don't use facilities that they could have used because of a nameless fear of something happening to them."
GreatFire evades China's censorship of Reuters by using Google and Amazon https domains.
Global Voices Online highlights Pakistan For All's hug for YouTube, which is formally banned in the country.

Did you watch the epic Jean-Claude Van Damme video as he does the splits between two moving trucks?  Nigeria's Noah's Ark Communications one-ups him…