Here at The Civic Beat, we're deeply passionate about new platforms for storytelling enabled by technology. As journalism and reportage enter the digital age, we believe that more has to be done than simply transferring print practices to the online world. And while we explore new stories from the web, we're also exploring new ways to bring those stories to life online, as well as the technologies that support these platforms. Below we profile five up-and-coming storytelling platforms that have survived their infancy and are now beginning to bloom on the internetz.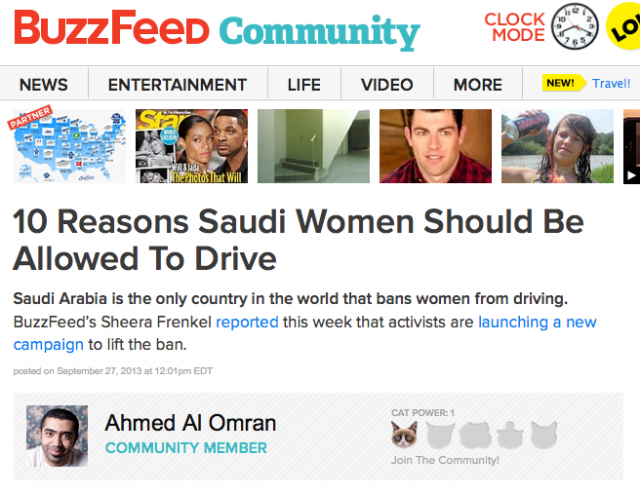 When BuzzFeed opened up its gates to let anyone on the internet make its own listicle,1 we didn't make much of it. But when we found these social justice listicles, we took note; people are beginning to tap into the Power of the Listicle for a good cause. They're succinct, easy to read quickly and understand, and they get attention.
See more: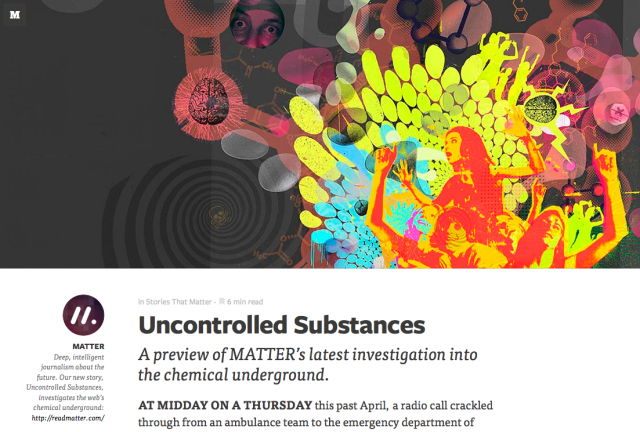 Still considered a mystery, Medium is slowly maturing into its promise of being the place for people who want to write but don't want to maintain a blog by themselves. One of the most popular genres on Medium today is a hybrid self-promotional-confessional, published with the intent of making a particular point in a larger, internet-popular discussion. In other words, the kind of thing you'd expect to see in a blog.
But Medium also hosts a variety of other interesting experiments, all within a minimalist format that does away with the extraneous visuals and ads that so many online media organizations embrace. For example: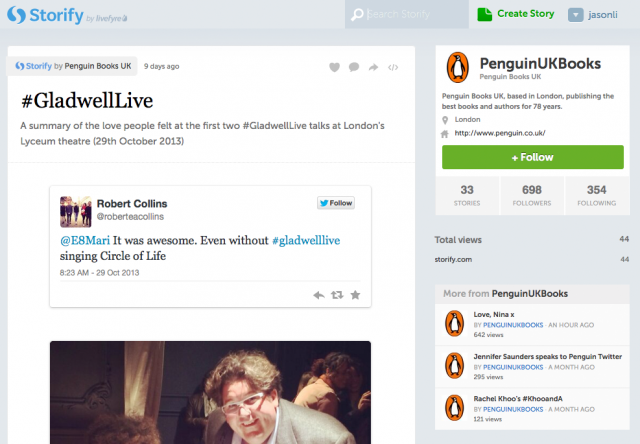 Despite its name, Storify acts more like a halfway house between social media research and the publication of a polished article. It does a great job of helping people scan and clip social media sources, and that is what most people use it for. Articles on Storify tend to be heavy on Twitter quotes and Instagram photos, often with little or no commentary in between. Although Twitter's released custom timelines that can be curated easily, Storify's rich collaboration and multimedia features, along with the ability to create timelines across different types of social media, won't easily be replaced.
See more: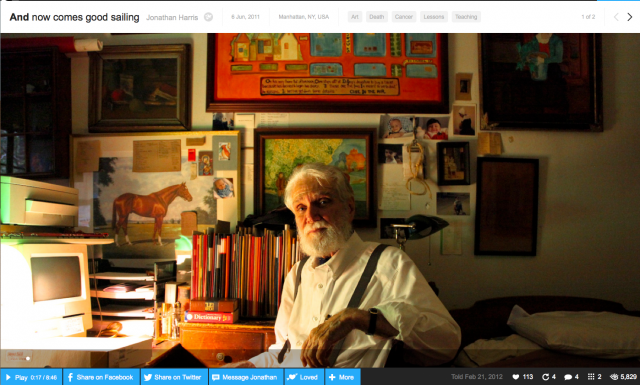 Dubbing itself "a library of human experience," Cowbird is a platform to write and share personal stories; some may be direct accounts whilst others veer towards the abstract. Stories are presented as photo followed by text, with optional audio. Cowbird is also a place rich with emotion; you can't "like" a story, you have to "love" it.
I'm a big fan of their photo plus audio format, so here are two examples of that: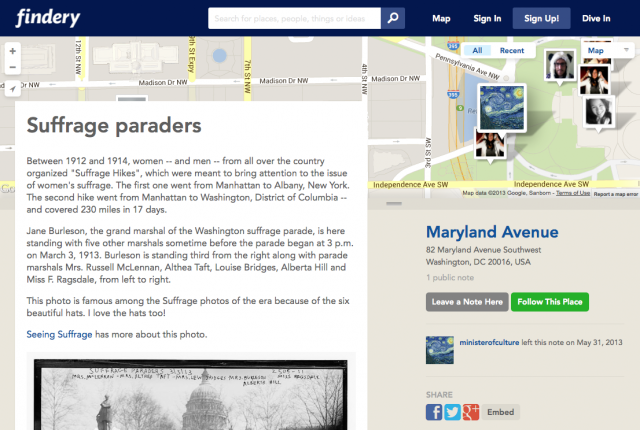 Findery attaches stories to places. While the stories tend to be short (several small paragraphs plus a photograph), the stories in aggregate, laid out next to each other on a map, create quite a powerful effect. It's an interesting way to navigate and tell a story that breaks free of the usual narrative format.
See more: