It's been a happy start to December as we celebrate our strongest month so far, with nearly 4000 followers on Tumblr and rapid readership growth on our main blog. Hope our friends in colder climes in the northern hemisphere are staying warm! And for everyone else, enjoy a nice cool Sundae from around the global web…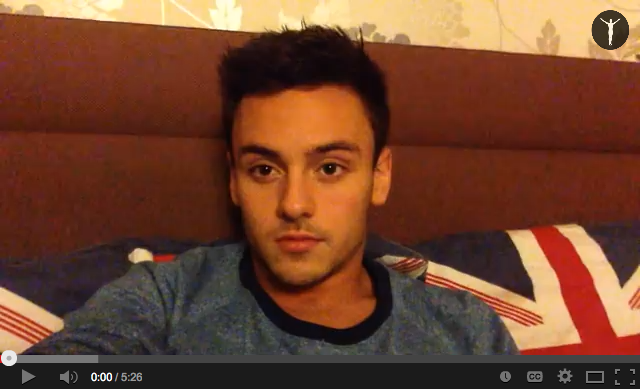 We explore the #BisexualFacts hashtag meme that blew up in American and British Twitter communities after Olympic diver Tom Daley reported on YouTube that in addition to liking women, he is currently dating a man. Ben Valentine's  interview with @verylemonade, whose early tweets appear to have started the hashtag in response to mainstream media outlets reporting that Daley is gay, is not to be missed: "If many people who are oppressed in some way, or erased by traditional media narratives can get their words out in other places that don't have gatekeeping, then that's where you're going to hear those voices."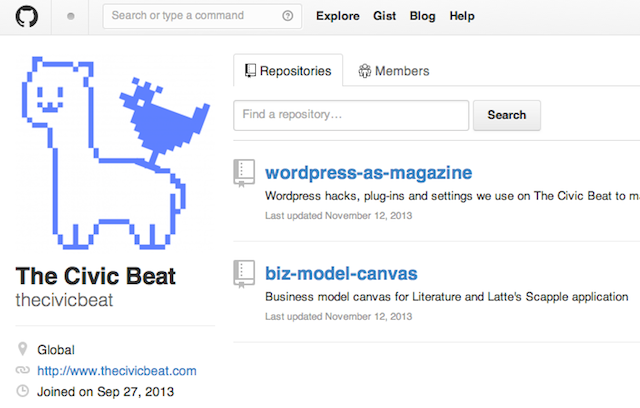 We've launched our very own GitHub, with a business model canvas adapted for Scapple and a list of the different WordPress hacks, plug-ins and settings we use to make this site come to life. We're passionate about open source software and are excited to begin making more of our code and work files readily available for our online community.
As protests flare in Thailand, a new iOS game, ThaiFight, lets you pit Thai politicians, celebrities and other public figures against each other. 
Australians campaign online to demand that Prime Minister Tony Abbot #lowertheflag in honor of Nelson Mandela's passing. He announced that he will do so on the day of the memorial of the former South African President and anti-apartheid leader.

John Bergmeyer at Public Knowledge argues for a broader understanding of copyright law beyond just fair use.
Bilal Qureshi points us to Veiled Women Walking in Front of Things: "Reporting on Muslims and need that perfect accompanying photo? Why not try 'Veiled Women Walking in front of Things!'"
A socially-engaged comedy troupe in Palestine spoofs Van Damme for the "Gaza Split".
When is digital activism more effective? When it's accompanied by protest in physical space, according to a new study.

South Korea's spy agency has reportedly sent millions of tweets to manipulate election results.
Vietnam announced hefty fines for anything the government dubs social media "propaganda against the state".
A closer look at how viral messages are manufactured by Chinese propagandists.
Common Dreams looks at how sexism on Twitter creates a "water torture" effect that can silence women's voices.

Yes, pig drumming is a thing.