Jason kicked off this week with his coverage of Instagram Selfies and Hong Kong's Free TV Movement; we were as surprised as you that Instagram became the dominant forum of civic expression! The other big event happened Saturday, when thousands gathered in Washington DC to join the anti-NSA surveillance, #StopWatchingUs protest.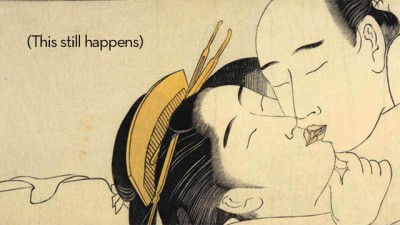 Are Japanese people having sex… or not? The Guardian publishes, "Why have young people in Japan stopped having sex?" Netizens refute and respond. And Global Voices covers how the Guardian botched it.
(Image from Kotaku.)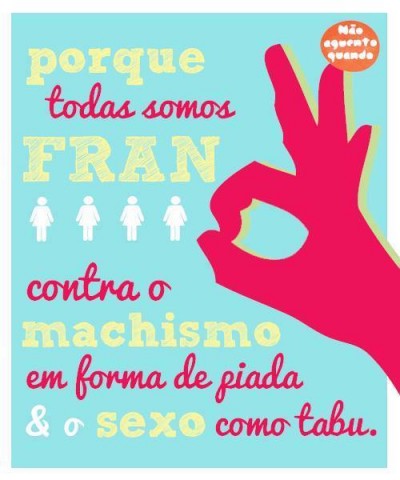 A Whatsapp sex tape incites scandal and debate in Brazil. Netizens gather around the #ForçaFran meme – some in support of the woman involved; some to ridicule her.
(Image from Facebook.)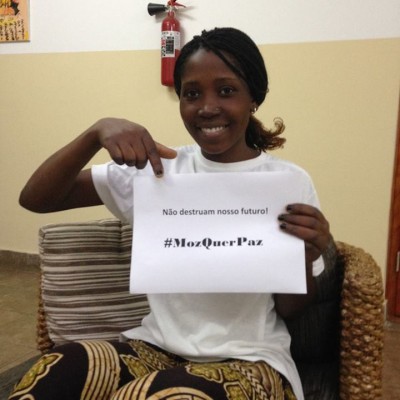 #MozQuerPaz ("Mozambique Wants Peace"). Netizens show solidarity up for peace as a peace treaty from 1992 is dissolved between former rebel and government forces.
(Image from mozmaniacos.com)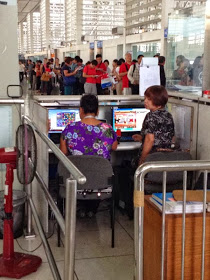 Filipino government workers caught playing Candy Crush at work; photo goes viral on Facebook.
(Image from FashionPulis.com)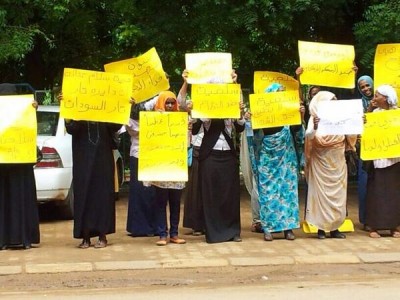 Dozens of Sudanese activists are protesting in front of the Whitehouse. They're protesting Sudan's violent treatment of peaceful protests last month… amongst other human rights violations. Follow #Strike4Sudan for more.
(Image from @girifna)

Let the link bait backlash begin. Introducing Baitblock, a Chrome plug-in that… blocks link bait.
How taunting & posturing on social media fuels gang wars in Chicago.
Not the most heartening social media
story
.
Kenneth Goldsmith writes about the networked poet in the New Yorker. "Imagine the writer as a meme machine, writing works with the intention for them to ripple rapidly across networks only to evaporate just as  quickly as they appeared."

Ecuador, Morocco and Peru clamp down. Global Voices' Netizen Report has more.
A Guangzhou (China) newspaper demands the release of one of its investigative reporters. Its message goes viral on Weibo… and gets censored 10 hours later.

Take a peek into the wonderful world of fanfiction – The Toast's Femslash Friday on the Game of Thrones:
Fantasy breeds fantasy, and if we're building worlds than I'm going to build myself into them. No caveats, either. No lesbian pulp novel tragedies. No Lucy pulling the football away from Charlie Brown. Just women making each other happy, with occasional breaks for swashbuckling and horseback rides.