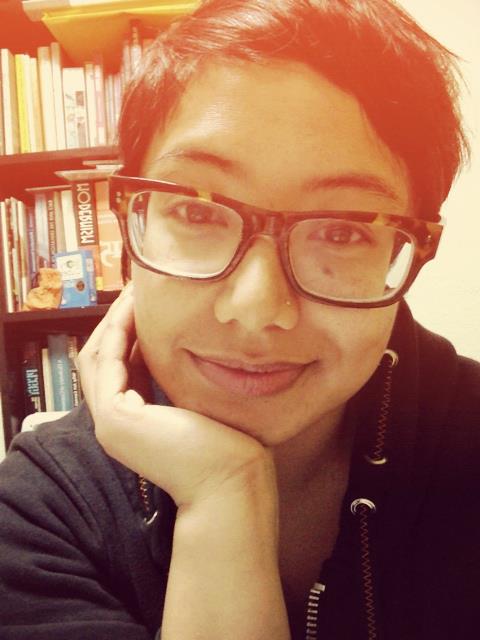 In the past year, The Civic Beat has published some great articles and developed a small but dedicated readership curious about this emerging space of social change memes around the world.  We've been thrilled to see some of our recent articles–like a long interview with Vietmeme about Vietnam's internet, and a look at #Bisexualfacts–get traction in the broader web.
As we start the Year of the (Grass Mud) Horse, we're taking a new direction with our editorial work.  Instead of regularly publishing a newsletter and articles, we're fanning out much of our writing and thinking.  This will allow us to focus on more in-depth pieces and the production of the writing and research and open the door for more consulting and software projects.  We have a Knight News Challenge Grant application in  the works for The Civic Beat Sandbox (and we're excited to have Andrés Monroy-Hernandez and Elena Agapie on board as advisors and collaborators), and Ben just gave a stellar talk at SXSW's LOLs of Nations panel that he'll be blogging more about.
That said, we're eager to continue the Reader, and we're excited to announce that Dorothy Santos will be joining us to help lead and drive the vision of the content on this site, and content we publish elsewhere.  Based in San Francisco, Dorothy brings with her a rich editorial background as arts editor and curator of The New Asterisk Magazine + Gallery and a volunteer blogger for ZERO1: Arts and Technology Network and Gray Area Foundation for the Arts (GAFFTA) and Art21.  You might also remember her from our talk at the Yerba Buena Center on Internet Utopianism.
As a first project, Dorothy took the lead on developing our editorial vision, which is sharp and right and captures the spirit of The Civic Beat and the subject matter we try to cover, and she's provided critical editorial and strategy work on our Knight grant application.  Here's what she crafted:
Questioning and examining the global internet, online creative culture, and digital expression and their effects and implications for social change, The Civic Beat Reader publishes short form articles, essays, and scholarship that brings to the fore relevant questions and seeks to develop a wide array of approaches to understanding memes and viral phenomena. We seek multifaceted artistic and design practices as well as interdisciplinary research that reveals social issues that exist online. Through critical research and conscious writing, articles published in The Civic Beat Reader aim to shed light on social change in global contexts and work toward building empathy and understanding.
Stay tuned for more from us in the coming weeks and months as we roll out some exciting new projects and collaborations. We're excited to have her on board.