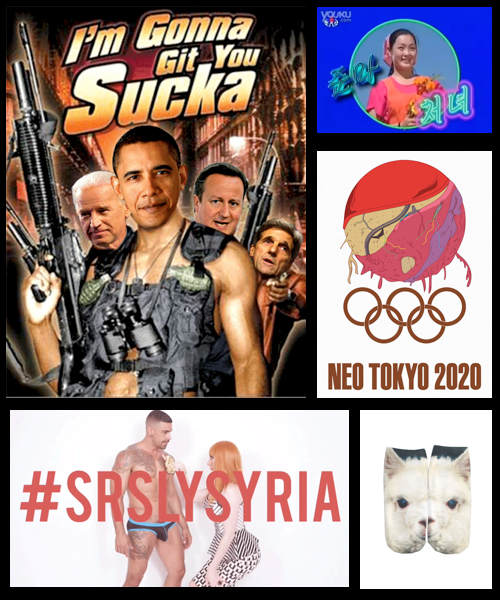 Introducing… The Civic Beat Sundae: Your weekly scoop of internet culture writing from 'round the web.  The Civic Beat team has been tinkering a lot in the background as we prepare our public-facing site and research, and we realized we've been coming across a slew of articles and research already out there talking about this unique intersection of net culture and civics.  So what better way to highlight this work than a weekly round-up? And of course, Sundays made us think of sundaes, and scoops, and well… there you have it.
Here's some of what we've been reading this week, illustrated above:
And don't miss these other fantastic pieces:
That's all for this week. Let us know what we've missed!