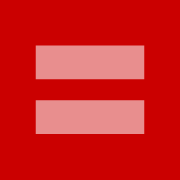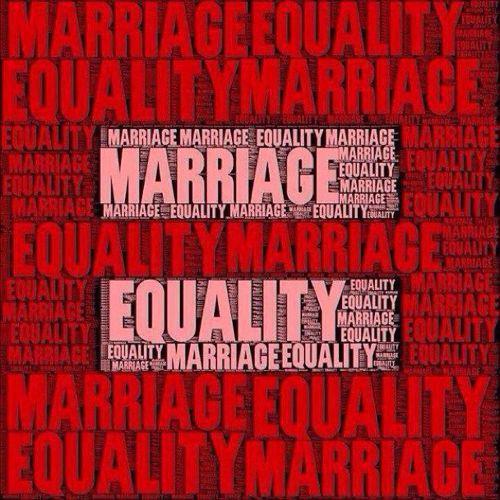 WEST HOLLYWOOD, CA– After years of struggle in the battle for marriage equality, LGBT activists and supporters are all dressed up for their big day. The wedding whites will have to wait (for now) but gay marriage supporters are wearing red—at least on their Facebook profiles—to show support for the cause.
On March 25, 2013, Human Rights Campaign, the largest LGBT equal-rights advocacy and political lobbying organization in the United States initiated a campaign on Facebook to have its supporters change their profiles to red to show support during the week in which oral arguments in Hollingsworth V. Perry and United States V. Windsor, which were held on March 26 and 27, 2013, are heard at the court.
Battle for Marriage Equality
In 2004 Massachusetts became the first U.S. jurisdiction to grant full marriage equality after the state Supreme Judicial Court ruled that same-sex couples were entitled to the right to marry.1 To this day same-sex marriage is prohibited by most states and prior to 2012, state after state enacted new legislation and passed initiatives prohibiting gay marriage. But the tides seem to have turned. In each of the 2012 initiatives, the side of marriage equality was victorious and legislation is granting marriage rights to gays and lesbians in a growing number of states.2 Same sex marriage is now allowed in Connecticut, Iowa, Vermont, New Hampshire, New York, Maine, Maryland, Washington, and the District of Columbia.
California had been at the forefront of marriage equality when it provided marriage licenses to gay and lesbian couples after a ruling of its state supreme court in June of 2008. However, in November of 2008 initiatives prohibiting same sex marriages were enacted in a number of states, including California, where Proposition 8 passed narrowly. Gay and lesbian couples in California challenged Proposition 8 and are asserting a constitutional right to marry in Hollingsworth V. Perry, which was filed in federal court and, after appeals, is now before the Supreme Court. The court's decision will decide the fate of Proposition 8 and, potentially, of the expansion of marriage equality to all of the states.
United States V. Windsor, meanwhile, is a separate lawsuit that addresses federal recognition of same-sex marriages, challenging the Defense of Marriage Act (DOMA), which was enacted on September 21, 1996. The law passed with large majorities in both houses of congress and was signed into law by then-President Bill Clinton. DOMA established that only marriages between one man and one woman would be recognized for all federal purposes, preventing same-sex married couples from receiving any of the federal benefits of marriage. Court watchers believe that DOMA has a good chance of being struck down by the court.
Growing Public Support
A March 2013 CBS News Poll of adults nationwide found that marriage equality is supported by a margin of 53%-39% a huge change from the 42%-51% support for marriage equality that was found in their May 2012 survey.1 The survey also found that demographics were on the side of equality with youth disproportionately favoring gay marriage rights.
In California, meanwhile, where Proposition 8 received support from nearly 53% of voters, there has been a dramatic reversal in public opinion in recent polling. The Field Poll conducted a survey of registered voters and found that in February 2013, a record 61% of voters approve of marriage for same-sex couples.2 The survey noted a dramatic age gap in support with 78% of California registered voters under 40 years old supporting same-sex marriage, compared to only 48% over 65 years of age.
The near unanimous support for same sex marriage among the youth, who tend to be the biggest users of social networks online and the most adept at propagating viral internet content have made political messages on gay marriage particularly widespread online.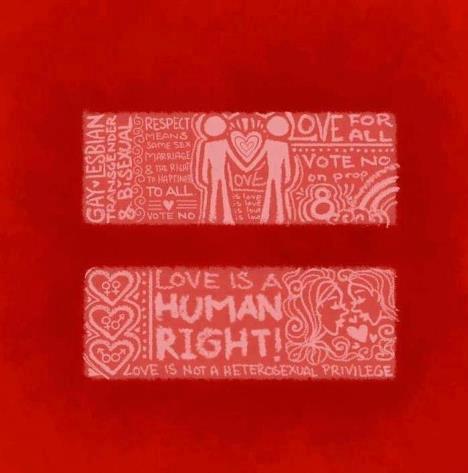 Political Momentum
Less than 20 years ago, the draconian Defense of Marriage Act passed with the support of all but 14 in the senate and 67 in the house. Gay rights—and same sex marriage in particular—was an issue that was anathema to anyone with national ambitions and only of interest to the most liberal politicians. Most Democratic politicians pushed civil unions as an alternative to marriage equality, while Republicans were openly hostile to gay marriage and had successfully used the gay rights issue as a wedge to attack their opponents.
Just as public opinion has changed in the past year on the issue, politicians have begun to "evolve" as well. When President Barack Obama announced in May of 2012 that he fully supported same-sex marriage,3 it marked a milestone that built up momentum for the cause. Thereafter, at the 2012 convention, a plank supporting same-sex marriage was added to the Democratic Party platform.4 Now support for same-sex marriage has essentially become a litmus test issue for the party.
Some Republicans, too, support same-sex marriage. Perhaps the most critical GOP supporter of same-sex marriage is Ted Olson, the former Solicitor General during the Bush Administration, who is the lead lawyer arguing to overturn Proposition 8. Also, over 100 well-known Republican operatives and respected former politicians submitted an amicus curiae brief to the U.S. Supreme Court against Proposition 8. Meanwhile, though few current GOP officeholders actively support gay marriage, one of the organizations most active and vocal in opposing restrictions to marriage equality is the Log Cabin Republicans.
In the days leading up to oral arguments before the Supreme Court, there has been a virtual avalanche of political leaders stepping forward in favor of marriage equality. Most dramatically, Republican Senator Rob Portman, whose son revealed to him that he is gay, announced that he has changed his mind and strongly supports same sex marriage.5 A rising star in the party, Portman is the only serving GOP senator that supports marriage equality.
Democrats, too, have been announcing a change of heart. On March 18 former Secretary of State Hillary Clinton, a potential Presidential Candidate announced her support for same-sex marriage.6 In the week leading up to oral arguments at the Supreme Court, meanwhile, six Democratic senators from traditionally Republican states—Mark Begich, Kay Hagan, Claire McCaskill, Tim Kaine, Jon Tester, and Mark Warner—clarified that they support same-sex marriage.7 There are now a majority of open supporters of marriage equality in the U.S. Senate (excluding any undecided senators), and the number will continue to grow.8
After HRC posted its call to action, a number of politicians participated in the effort by changing their profile pictures to the red and pink HRC logo, including the Democratic Senatorial Campaign Committee, Gov. Jerry Brown (D-CA), Sen. Benjamin Cardin (D-DE), Sen. Chris Coons (D-DE), Sen. Frank Lautenberg (D-NJ), Sen. Patrick Leahy (D-VT), Sen. Robert Menendez (D-NJ), Sen. Patty Murray (D-WA), Gov. Martin O'Malley (D-MD), Gov. Pat Quinn (D-IL), Sen. Jeanne Shaheen (D-NH), Sen. Mark Warner (D-VA), and Democratic National Committee Chair Rep. Debbie Wasserman Schultz (D-FL).
Activating an Online Movement
On Monday March 25, 2013, Human Rights Campaign created the original Facebook Post to launch the effort in support of marriage equality, based on a modified version of the traditional blue and gold Human Rights Campaign logo. The original post has been shared nearly 70,000 times within two days.9
Meanwhile, through the support of politicians, activists, and celebrities the phenomenon took off.  Celebrities like Beyonce and Fergie, and even corporations promulgated the logo and support for the cause through their Facebook pages.10 George Takei, one of the more popular Facebook users and a gay rights activist, has been particularly active in promulgating various creative memetic permutations of the logo.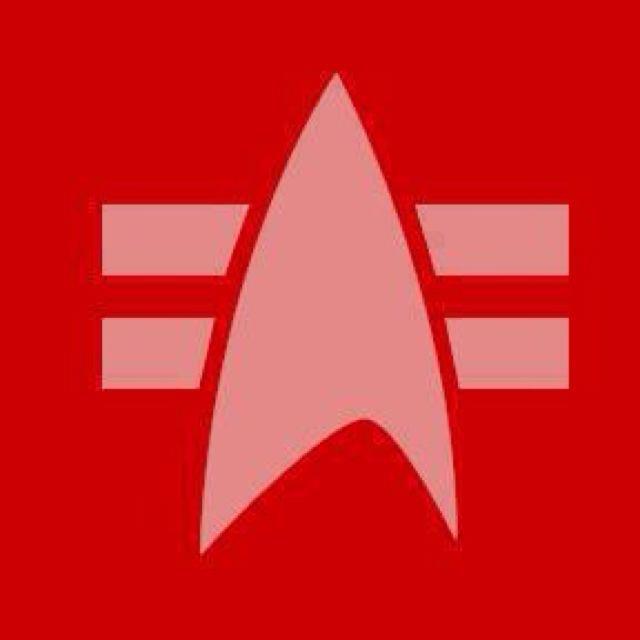 As a result, Human Rights Campaign estimates that over 10 million people have seen the image and its variations. "It has taken off like wildfire", said Fred Saiz, Vice President of communication for HRC. "You always hope that these things will capture the imagination of those that see it…I think what you can't predict and plan for how individuals with a bigger reach than your own are going to make your reach exponential in nature."11
Evolution of a Meme
While most Facebook users who showed their support for the HRC project used the original red and pink modified HRC logo image, or minor variations thereto, creative voices on the internet have made numerous modifications and permutations of the meme. Many users embedded key words into the image to enhance the message for marriage equality. Numerous gay men, lesbians, and couples took self portraits and overlaid the equal sign logo over the pictures.
One interesting concept was modifying the symbols used in the logo. Adding a parenthese creates a smile in response to the prospect of equality. Another designer created a mishmash of mathematical symbols, representing the diversity of the gay community.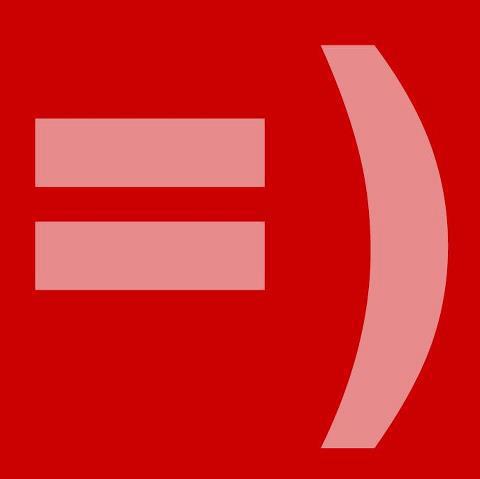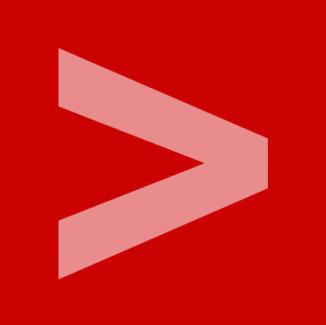 More significantly, some gay marriage supporters elected to use a "less than" rather than an "equality" symbol, suggesting a skepticism that marriage equality will be achieved in the near term, as well as, a belief that there are many more battles to be fought in addition to the marriage issue before the LGBT community can claim equality.
Other permutations of the logo represented moving tributes to the marriage ceremonies that gays and lesbians are hoping to be allowed to have: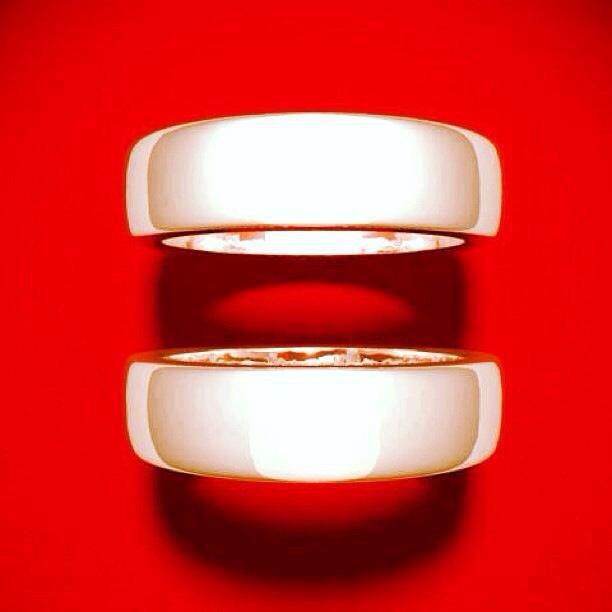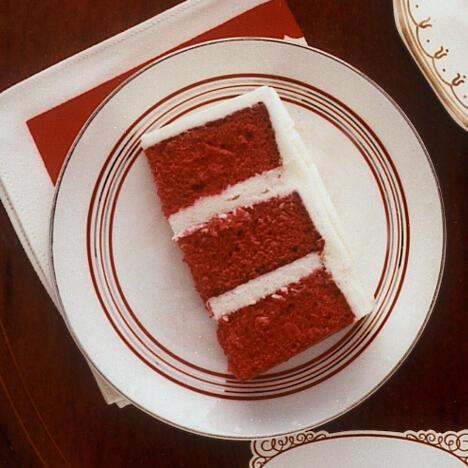 In the spirit of Spring religious observances, equality matzah and equality peeps: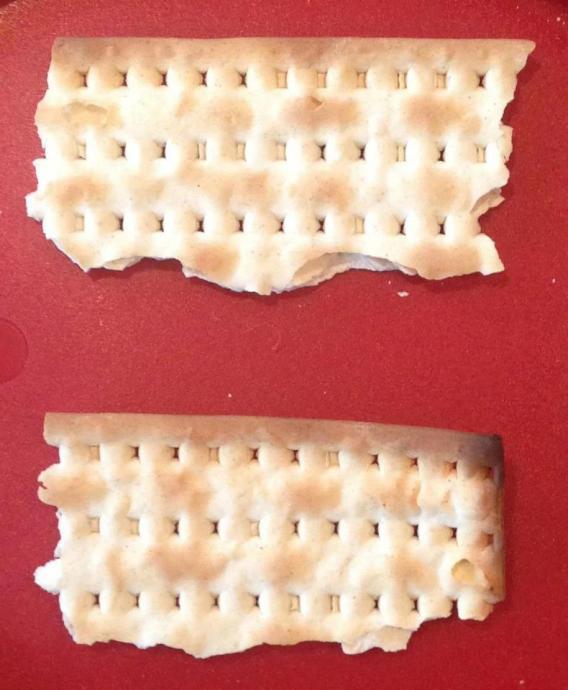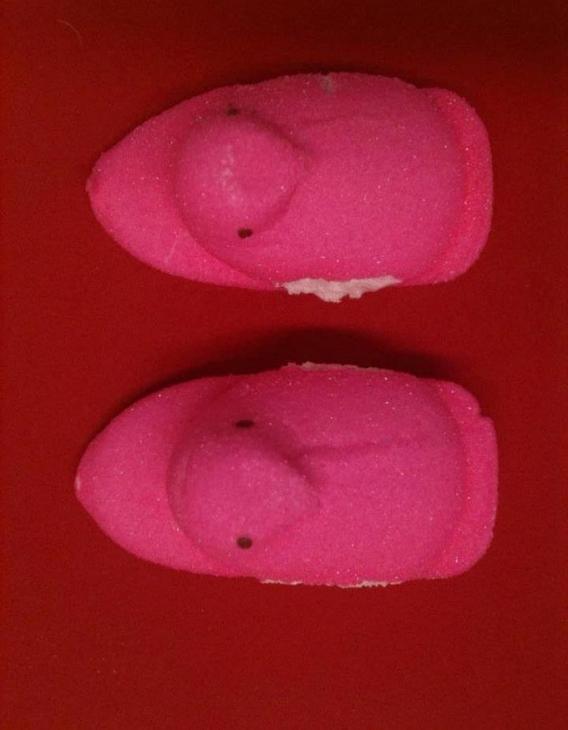 Still other facebook profiles made playful homage to important gay sub-cultures—bears and drag: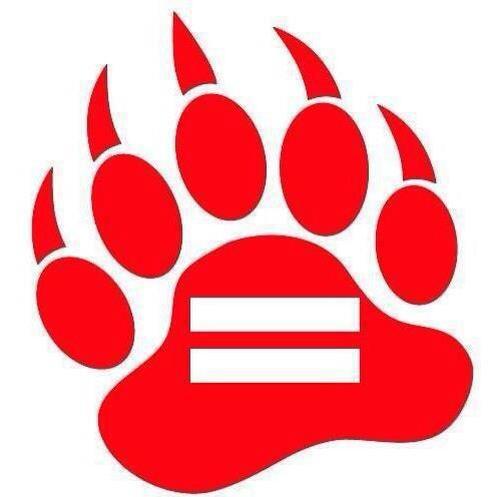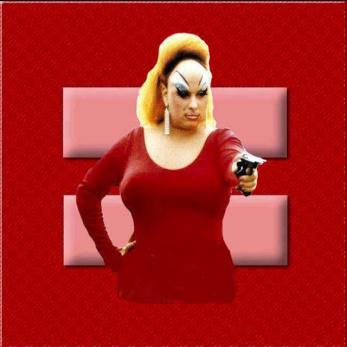 Even corporations have gotten in on the act with Bonobos and Orbitz playing off of the meme: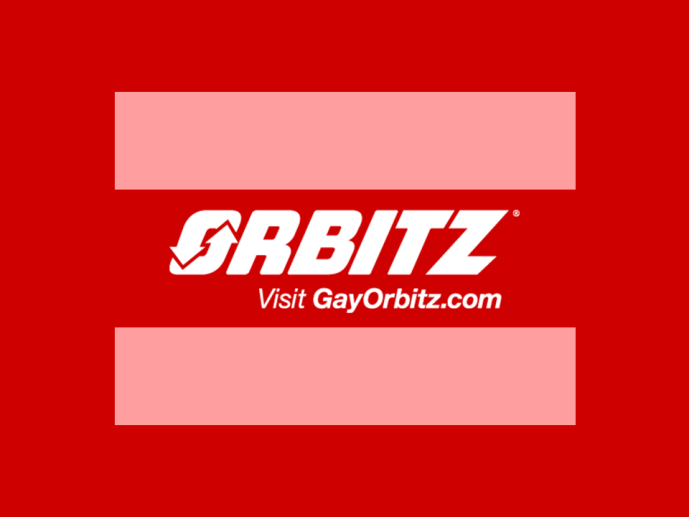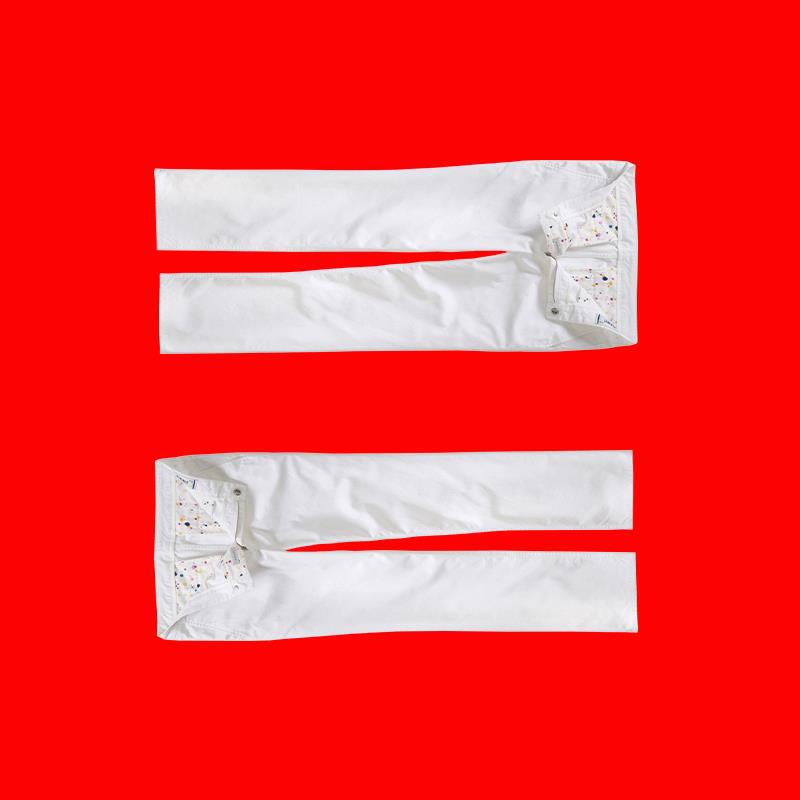 The recent campaign by HRC is certainly not the first time Facebook Profile pictures have been used as a tool for activism. In fact, the gay rights movement has often used Facebook Profiles for activism, as seen with the successful No H8 Campaign of photographer and activist Adam Bouska, in which thousands of gay men and women and many prominent celebrities posed for photos with their mouths gagged and "No H8" written on their cheeks.
Meanwhile, there are other online movements using Facebook profiles to make a statement, including the VFX movement, which encourages supporters to have a green screen as their Facebook profile to protest low wages for special effects artists in Hollywood.12
Many supporters of the HRC campaign on Facebook remixed the original logo with images referencing pop-culture or various subcultures.
Artist Phil Good created a series of horror film genre HRC memes, referencing films including Freddy Krueger, The Thing, Lucky Day, zombie flicks, and other films. Below, he advocates for marriage equality, while paying homage to the Thing and Freddy Krueger:

Phil Good effectively sums up the fight for marriage equality, using a horror film inspired mantra: "We all bleed red on the inside."
Many other supporters dropped images of their favorite pop culture icons onto the red HRC equality logo. Some of the popular and widely disseminated memes included Mickey Mouse, Nintendo Princesses or the notoriously gay Bert & Ernie.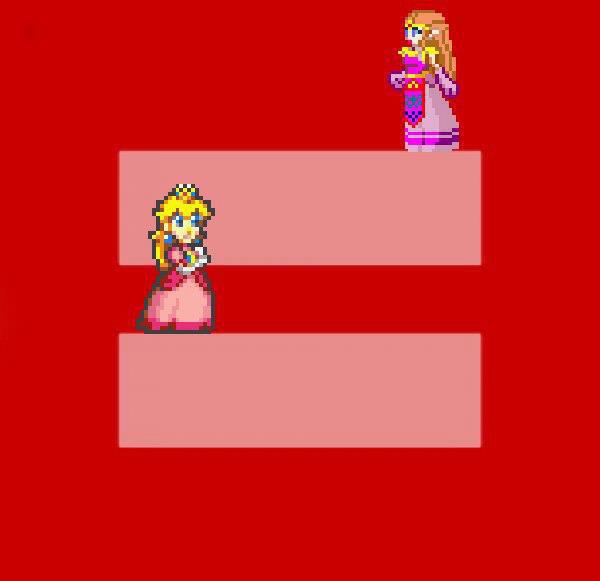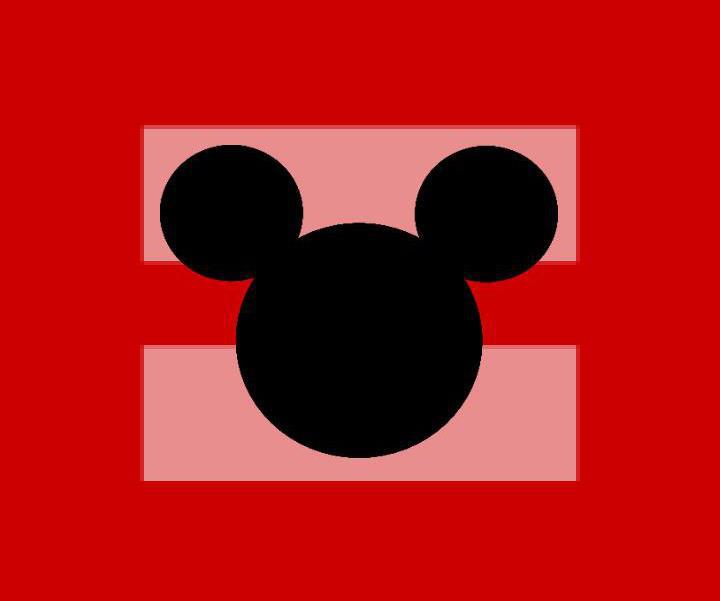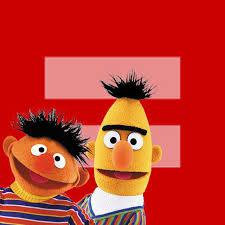 The birth of marriage equality, brought to us by Rafiki, while Yoda dispenses advice: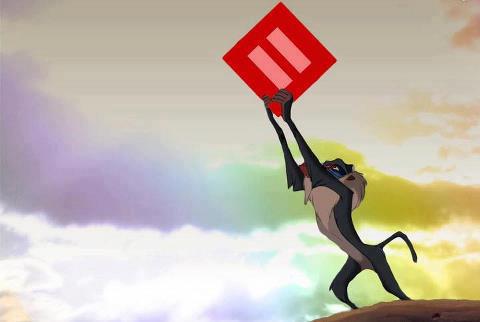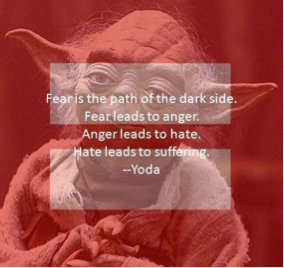 Others thought of the Princess Bride and Les Miserables: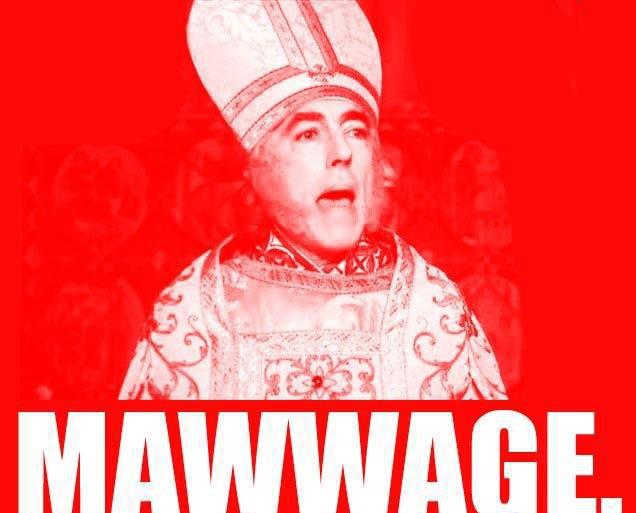 Inspired by iconic punk band Black Flag and the Beatles and: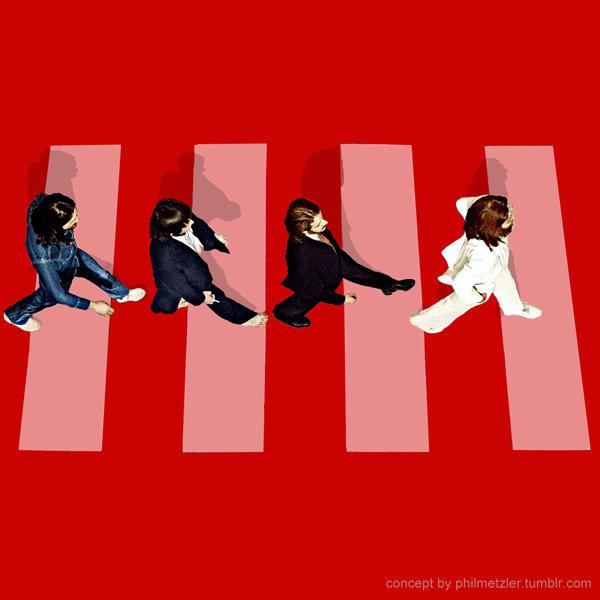 And the HBO series True Blood got into the act, popularizing a vampiric equality logo.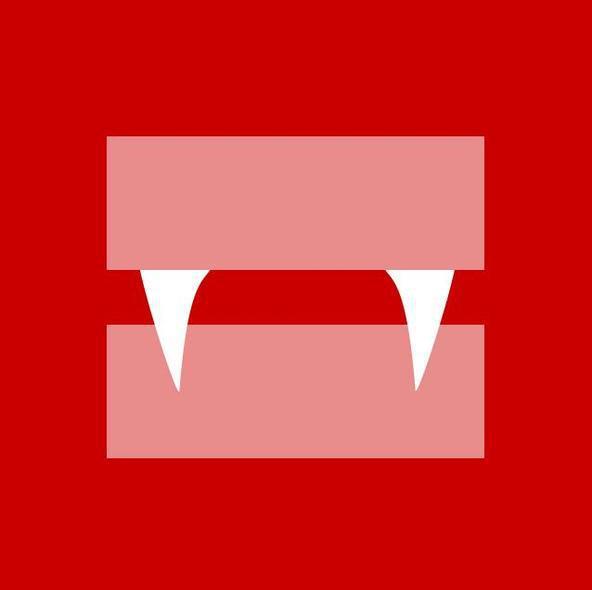 And a surefire way to make gay marriage palatable in the South is to wrap it up in bacon…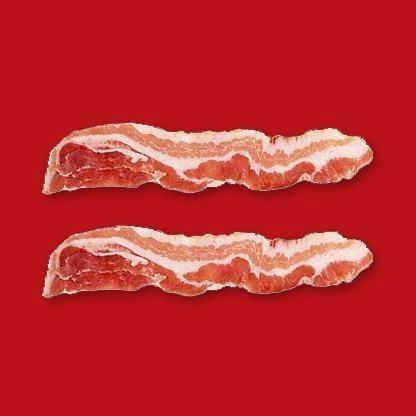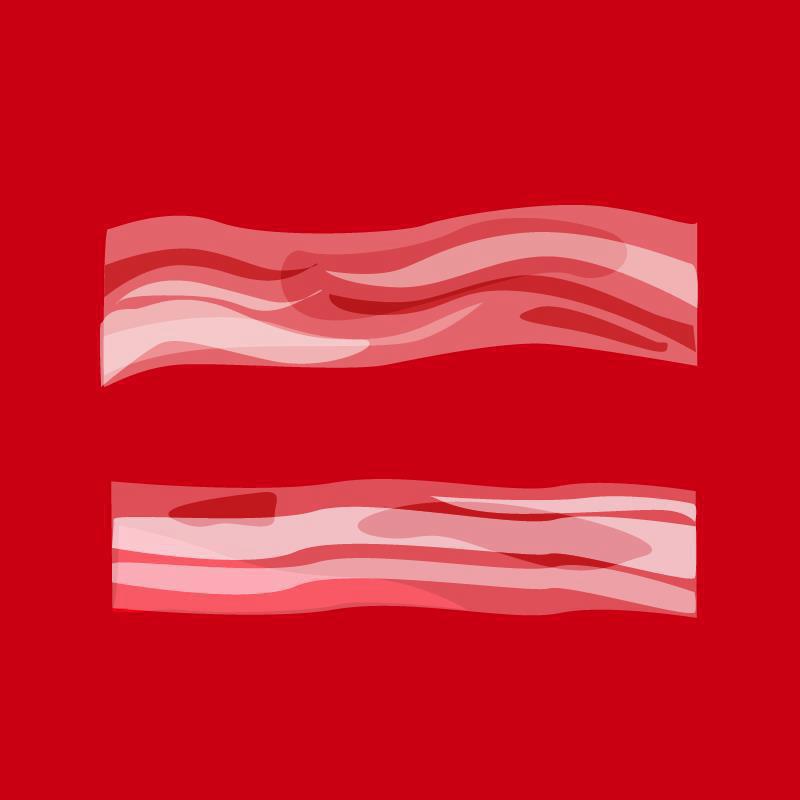 put American cheese and hot sauce on it…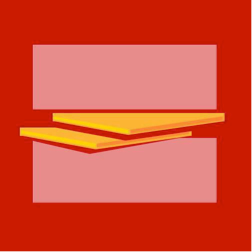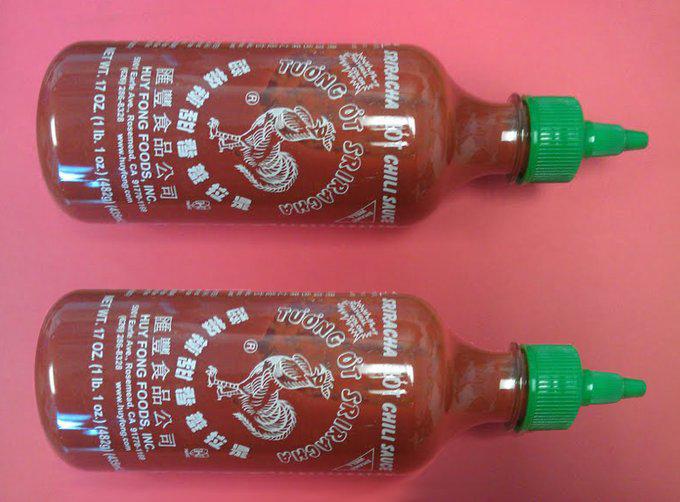 and have Paula Dean ride it into town like a pair of buttersticks: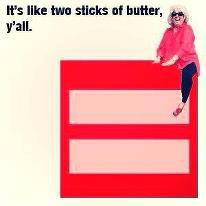 And just as with any other meme and anything else on the internet, there is no equality because the internet is ruled by….
Cats!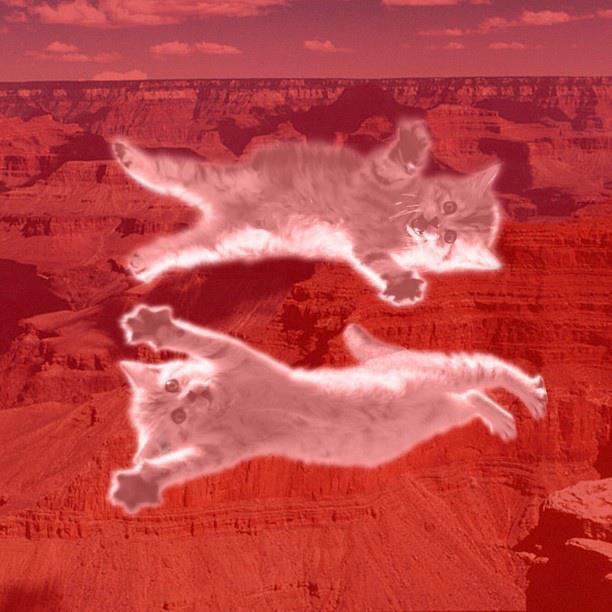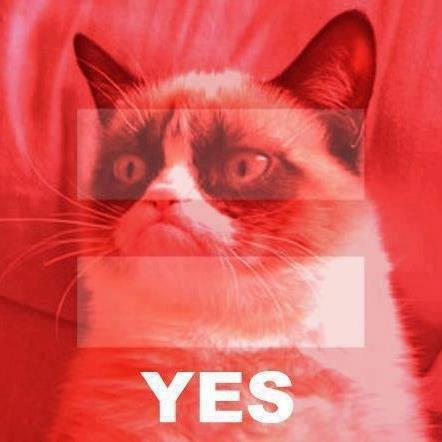 CONCLUSION
While same sex marriage does not yet have majority support from members of congress and it remains to be seen the extent to which the Supreme Court will rule to overturn gay marriage bans, it is clear that marriage equality is favored by those active on the internet.
A slim majority of the public favors gay marriage. But it is a fragile majority and in order to see further change on gay rights and the gay marriage issue in particular, the voice for change needs to be louder and stronger. Each additional Facebook user that makes a statement on his or her page, whether through the original red and pink Human Rights Campaign logo or through the pro-equality grumpy cat, adds a voice to the millions of others demanding change and action on the issue.
Social media, meanwhile, provides a medium to engage friends and family that may be persuadable on the issue. Additionally, through interaction with the social networks of politicians and the media, those that support marriage equality get the benefit of positive publicity and will be encouraged to take braver positions on the issues. Meanwhile, those that oppose marriage equality will face additional pressure to "evolve" their positions towards those held by the American public.